Aug 14, 2019 09:02 AM Central
Sheila Hittner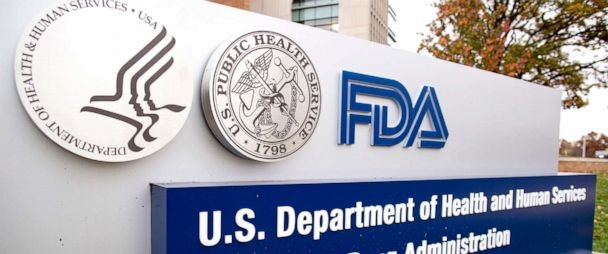 The FDA "has not defined the term 'natural' and has not established a regulatory definition for this term in cosmetic labeling."
https://www.fda.gov/Cosmetics/ResourcesForYou/Industry/ucm388736.htm#7
That means it is a very loose term when used on your personal care products. Long story short, don't be fooled by cleaver marketing. KNOW WHAT IS IN YOUR PRODUCTS!
I AM HERE TO HELP EDUCATE YOU AND LIVE A HEALTHIER LIFE IN YOUR HOME!
I love selling homes and keeping people healthy in them!


Make n Take event tonight at 6:30 p.m. at 4705 Hittner Pointe, Eagan, MN 55122
Please invite friends and family that don't know about Young Living and that you care about! They WILL thank YOU!