Feb 26, 2022 11:25 AM Central
Sheila Hittner
Regan Kramer describes her journey from brokenness to healthy living. Her ministry and her podcast are inspirational no matter who you are. Check out The Loved By THe King Podcast youtube channel.
https://www.youtube.com/channel/UCpVB8Y4sqr2-NwCZWS-EK9Q
02/19/2022 12:00 PM Central
Sheila Hittner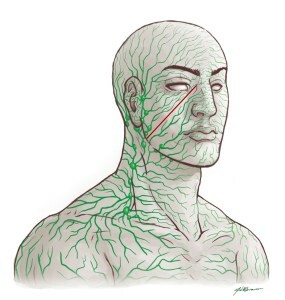 John Ossipinsky has decades of experience helping clients unblock their Lymphatic System to promote better health. He has an online course that teaches you to do it yourself. https://www.ossipinskyhealthacademy.com/introduction-to-the-ossipinsky-method-of-self-lymphatic-drainage-online-course/
Read more...