02/19/2022 12:00 PM Central
Sheila Hittner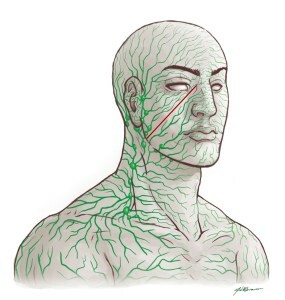 John Ossipinsky has decades of experience helping clients unblock their Lymphatic System to promote better health. He has an online course that teaches you to do it yourself. https://www.ossipinskyhealthacademy.com/introduction-to-the-ossipinsky-method-of-self-lymphatic-drainage-online-course/
Read more...
Jan 18, 2021 02:34 PM Central
Sheila Hittner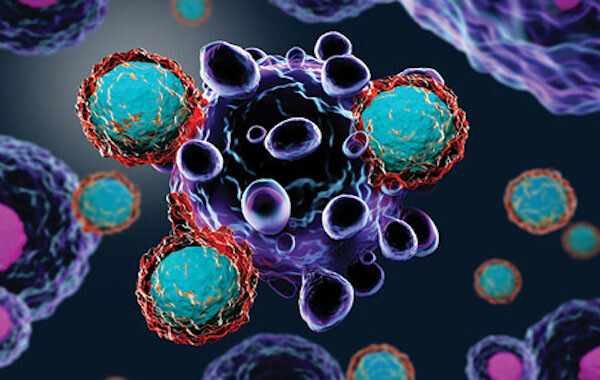 A study done at the University of California showed just how rapidly and comprehensively a brief dose of short sleep can affect your cancer-fighting immune cells. The researchers found that a single night of four hours of sleep in a cohort of healthy young men swept away 70% of the natural killer cells circulating in the immune system, relative to a night of full eight-hour sleep.
Do you want to learn how to sleep well?