struggling with an unwanted muffin top:
Let's finally bid farewell to that pesky muffin top and
welcome a newfound confidence!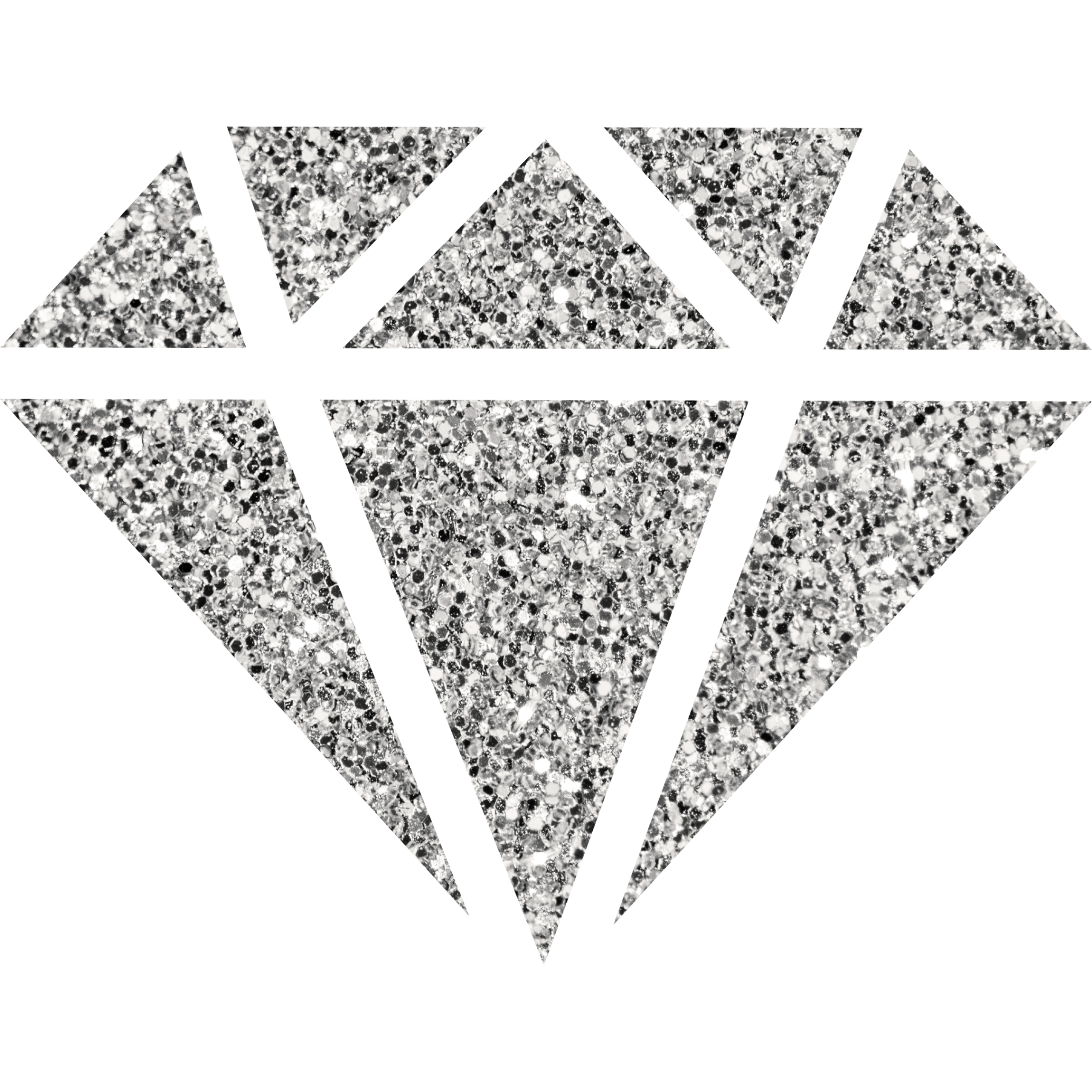 Are you ready to wave goodbye to those tight jeans
and embrace a slimmer waistline?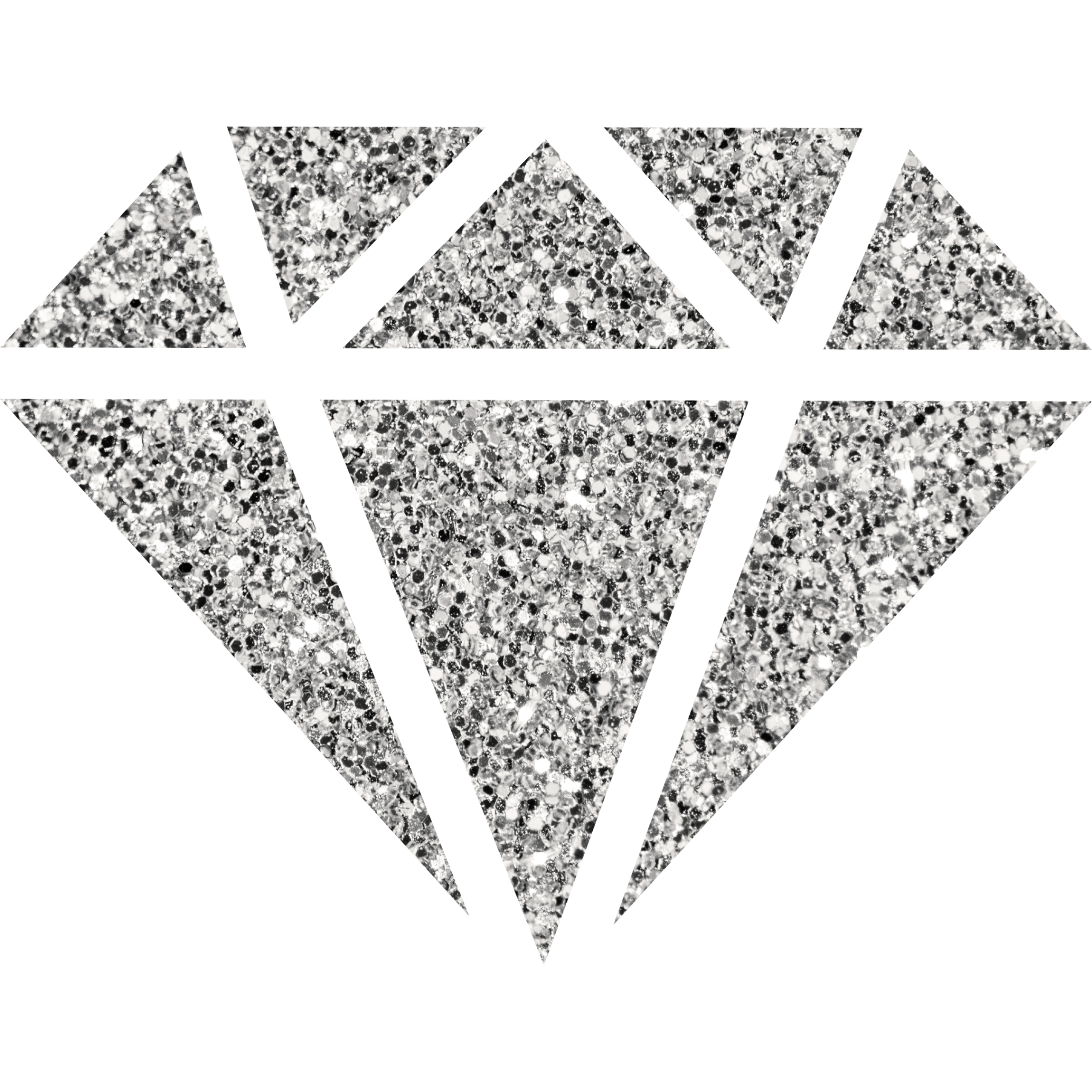 Do you want to burn those
tent dresses dominating your closet?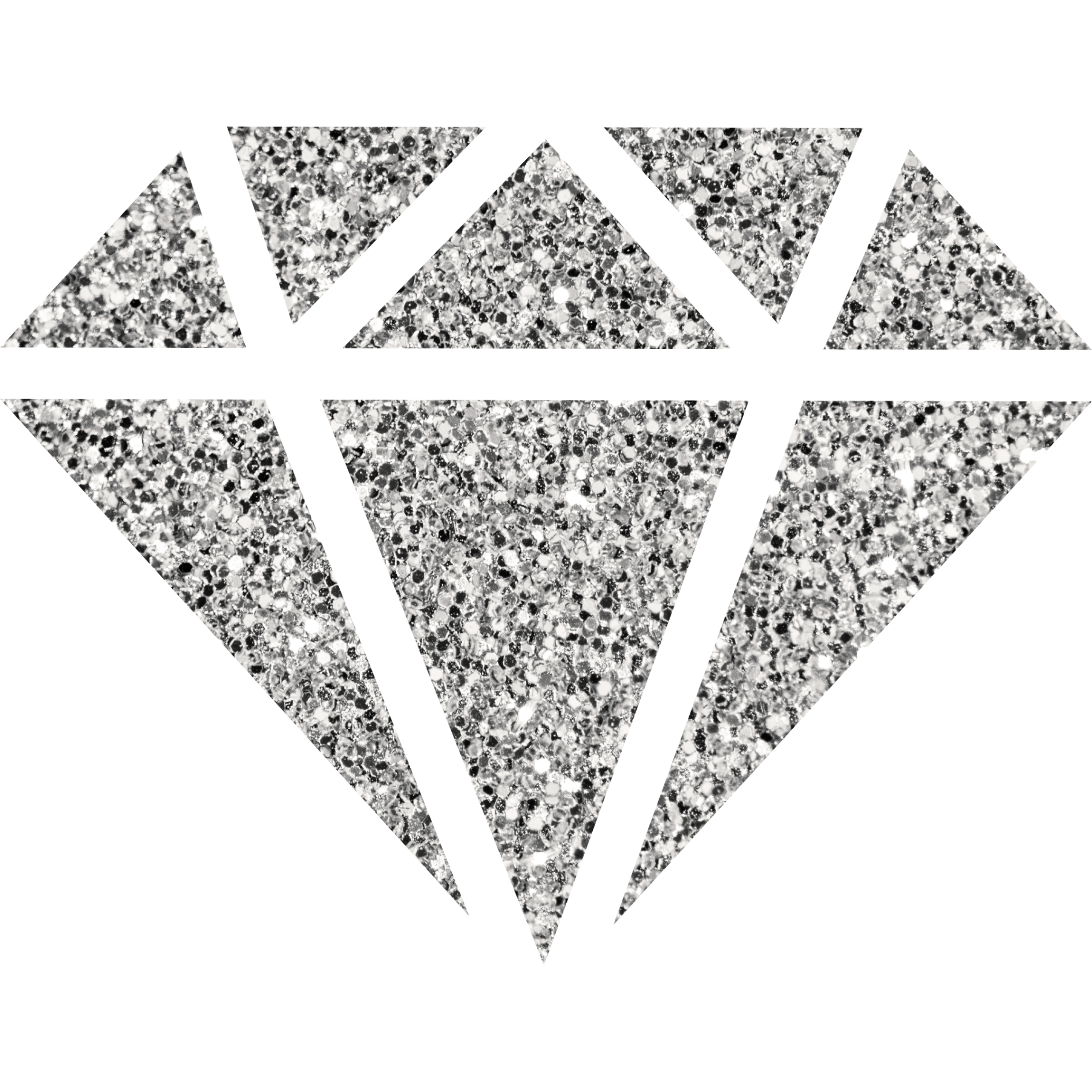 Is it time to get rid of those stretch pants
that no longer do the trick?