Jan 25, 2021 01:16 PM Central
Sheila Hittner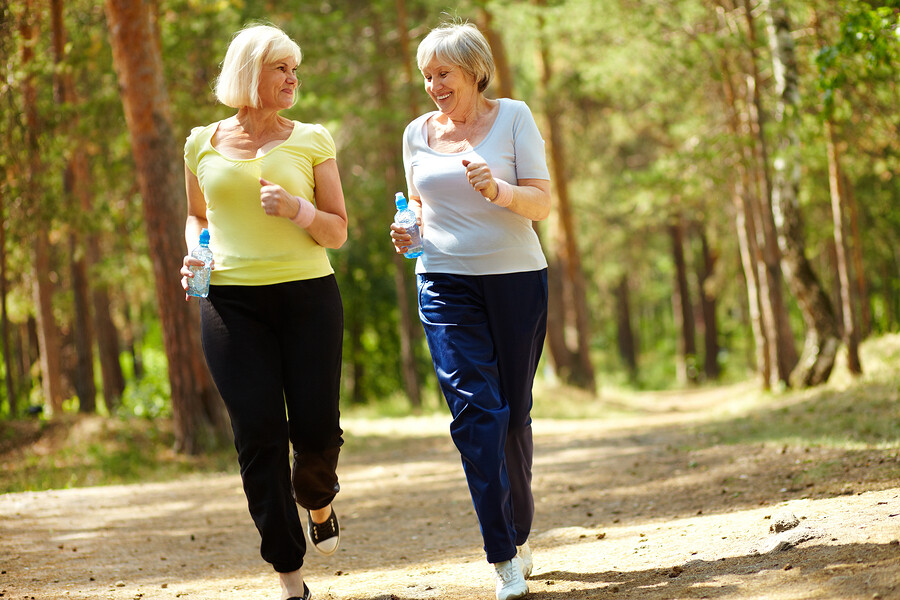 A 2014 study published in Frontiers in Aging Neuroscience concluded that getting routine good quality sleep is a significant factor in achieving longer life spans. The researchers found that human longevity is associated with regular sleep patterns, maintenance of slow-wave sleep, and favorable lipid profile which was also impacted by sleep.
What can you do today to get these benefits of sleep?