Aug 05, 2022 03:00 PM

–

Aug 07, 2022 03:00 PM

Central time
Man do I miss my

scrapbooking

weekends.
Here we go!!!!! Remember it's

FREE

!
Let me know if you and/or a friend or two can come.
Feel free to come and do other projects as well.
PLEASE

forward onto your friends!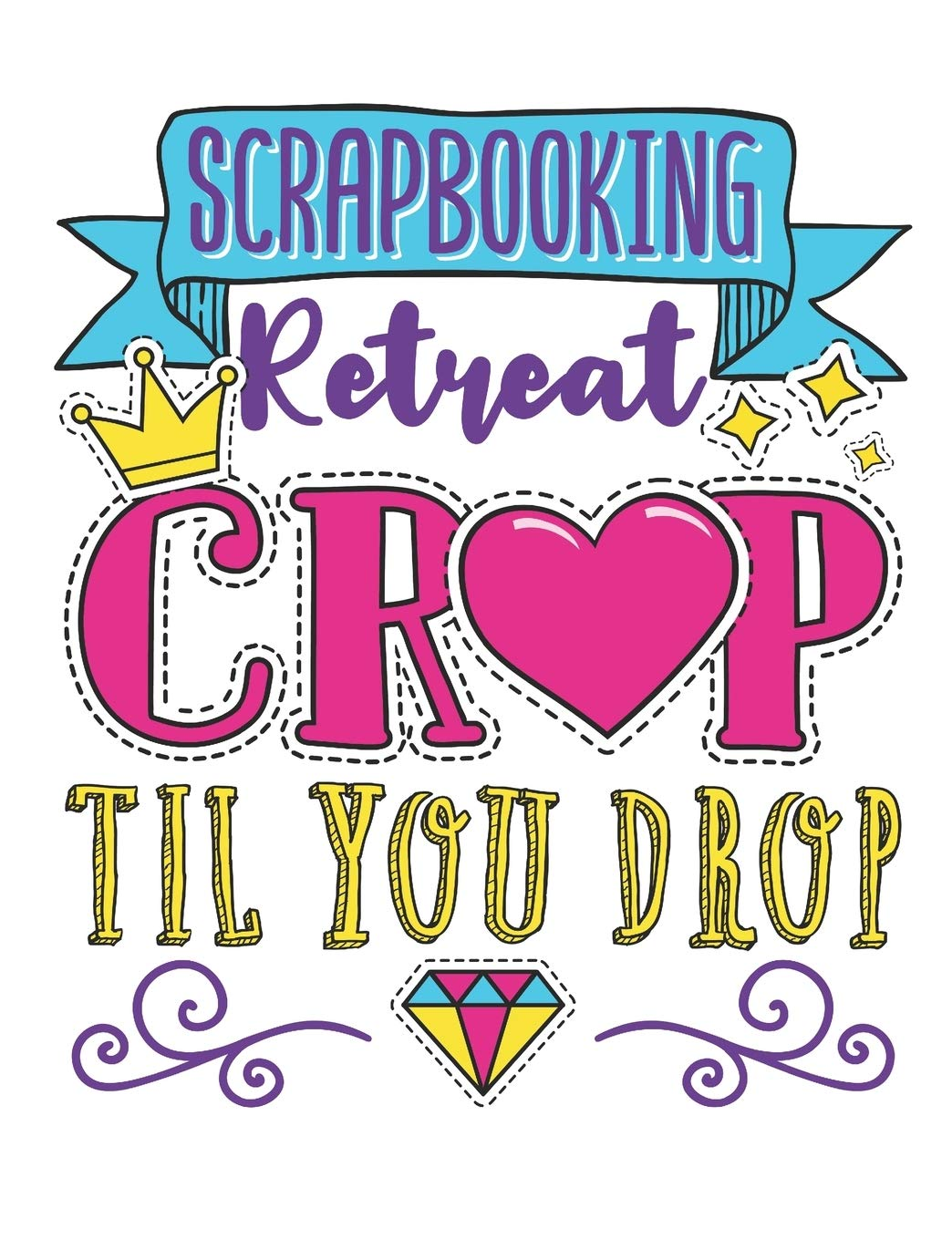 I have plenty of room. Please let me know

when you will be coming

and what nights if any you will be staying.
I have room for 10 people to sleep over!
I will have a meal prepared for Friday night as you all may stray in at different times.
Please bring your drink items, I will have water.
Please feel free to bring any munchies.
Sheila Hittner, 4705 Hittner Pointe, Eagan, MN 55122.
Thanks and looking forward to hearing from you all soon! .
CLICK ON THE BUTTON TO RESERVE YOUR SPOT!!!
Sheila
YL Silver Leader
FREE SAMPLES/SHOP

at www.OurHealthyHomes.com
MY Referral #2338372
651-775-9194