Nov 01, 2023 12:00 PM

–

Jan 01, 2025 12:00 PM

Eastern time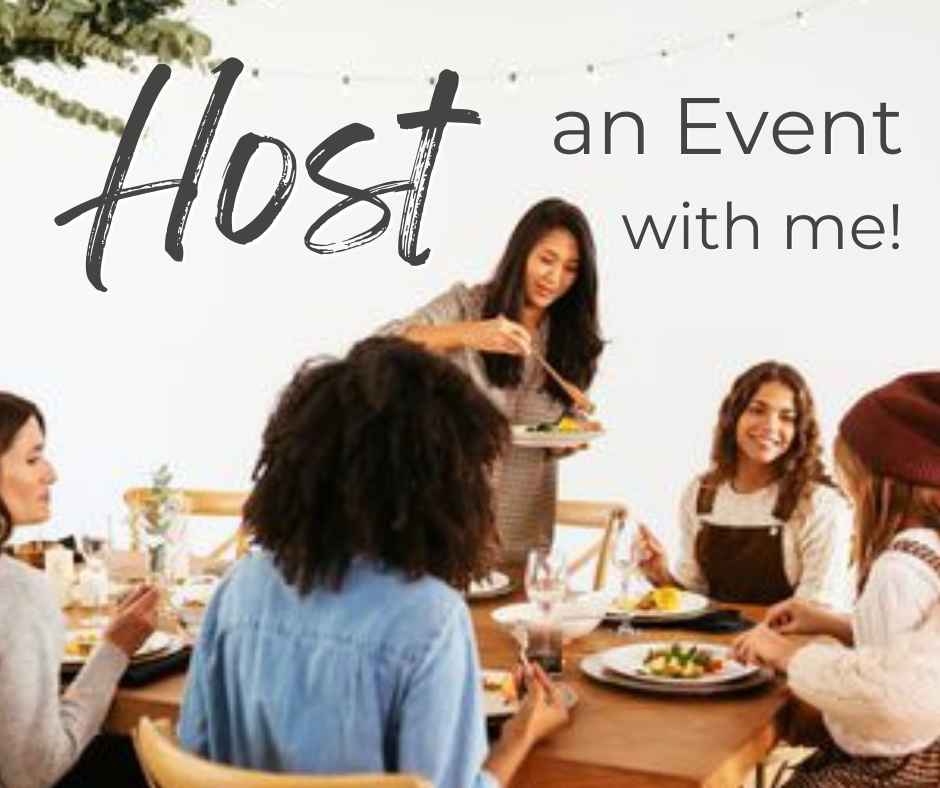 Would you like to host an event? I'll help you with all the details - together we will choose an
event | table talk theme and a date.
I'll put together the supplies for any make & takes and prepare for what you want me to cover.
YOUR job will be to invite! Not to worry, I will send you the invite!
Think about the following:
Date
Event type: Control your blood sugar naturally | Diffuser Bracelet Workshop |
Wellness Scan (find our what your body needs) | Something Else
Your place or mine - Hittner Healthy Home Retreat Center
Click on the pink button and I will be in touch with you.
Sheila Hittner
Realtor, Healthy Home Advocate, Author & YL Brand Partner
MY Referral | Enroller | Sponsor #2338372
651-775-9194