Jul 12, 2023 07:00 AM

–

Jul 15, 2023 08:00 PM

Central time

Ignite your journey in Young Living as you connect with like-minded folks and find your place in our passionate community of oilers, wellness enthusiasts, and business experts.
2023 AMERICAS CONVENTION
IGNITE YOUR JOURNEY
July 12–15 in Salt Lake City, Utah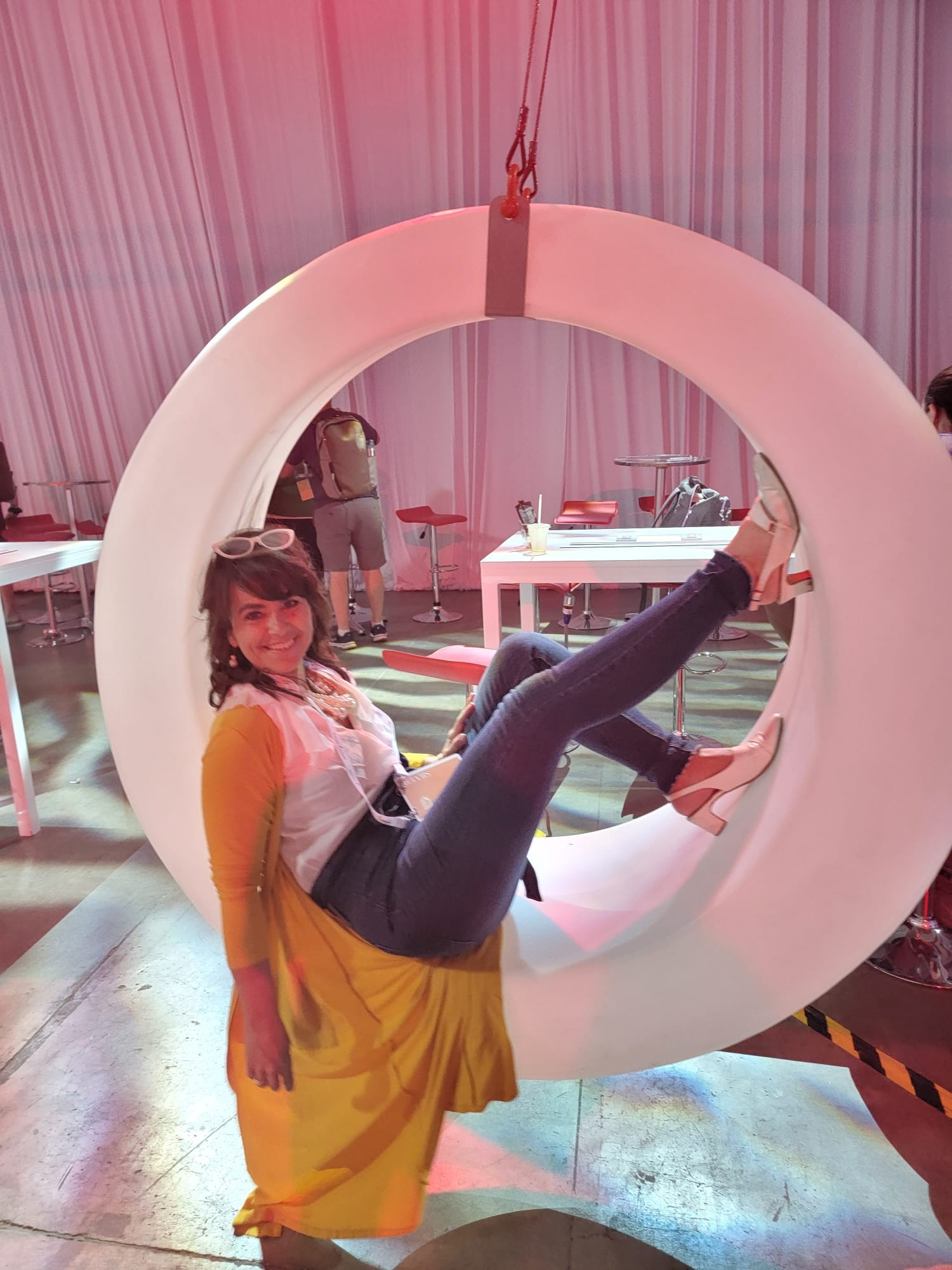 JOIN ME AT THE NINGXIA BAR!!!!!!!!!!!!!!!!
Get the full farm experience
There is so much to do at our lavender farm in Mona, Utah! Whether you lounge in lavender fields, peek in on seedlings in the greenhouse, or watch Jacob Young follow in his father's galloping footsteps in the jousting lists, a trip to this farm will leave a lasting impact.
Dig into our roots
Get to know Young Living's story, the values that set us apart, and our vision for the future!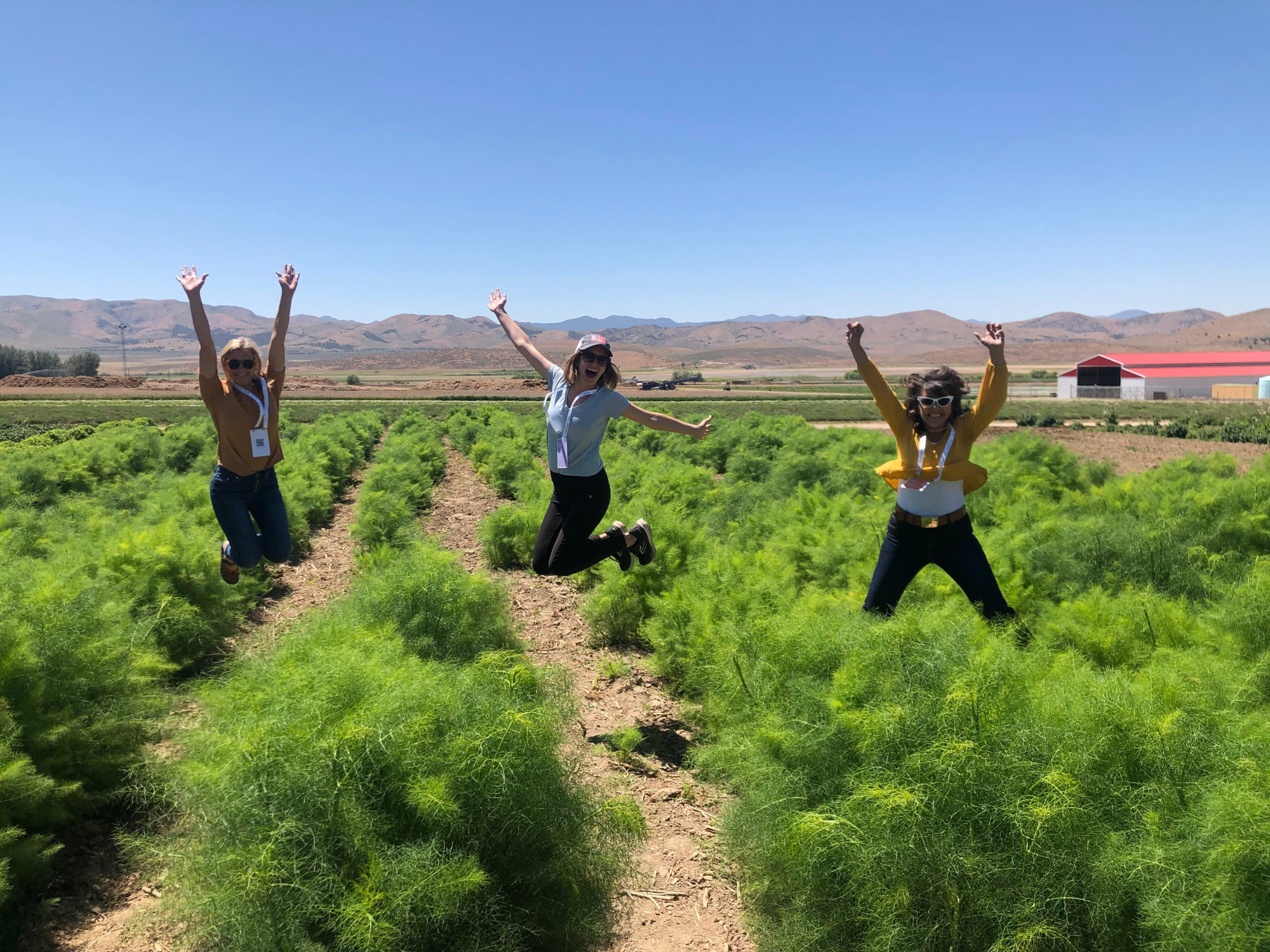 Sheila Hittner
Realtor, Healthy Home Advocate, Author & YL Brand Partner
FREE SAMPLES/

SHOP

at www.OurHealthyHomes.com
MY Referral | Enroller | Sponsor #2338372
651-775-9194