May 22, 2022 03:00 PM

–

May 22, 2022 03:30 PM

Central time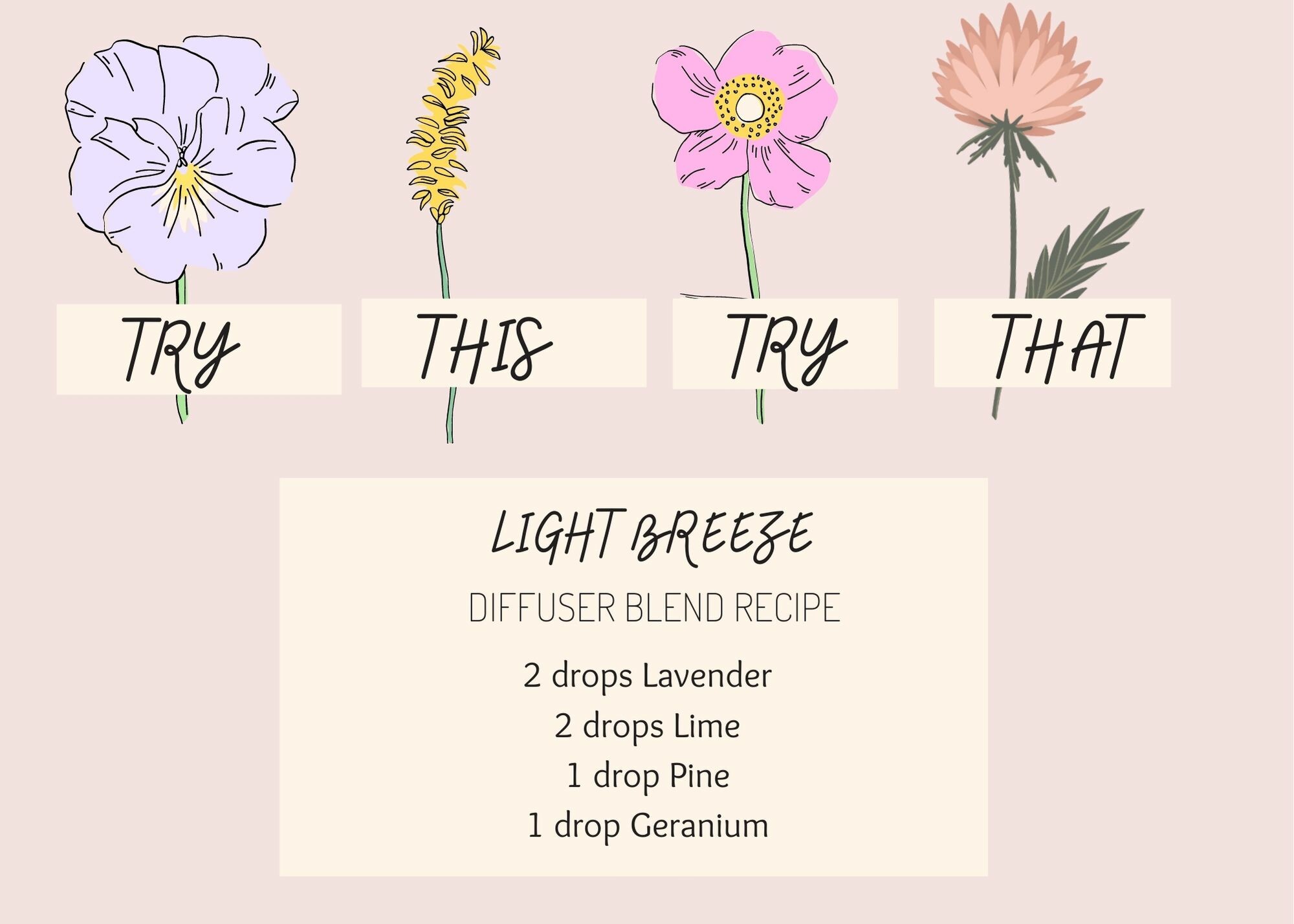 Join us and learn more about:
1. Essential Beauty Serum
2. Lime Vitality Essential Oil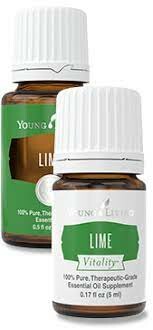 Register below to receive your samples OR
Text me "samples" at 651-775-9194
Login and join us on zoom to learn about these products!
Sheila Hittner

YL Helper - Enroller/Sponsor/Referral #2338372
Follow me on all social media with: keithandsheila
Linktree in my Bio! Post & Share!