Jun 20, 2022 07:00 AM

–

Jun 25, 2022 12:00 AM

Central time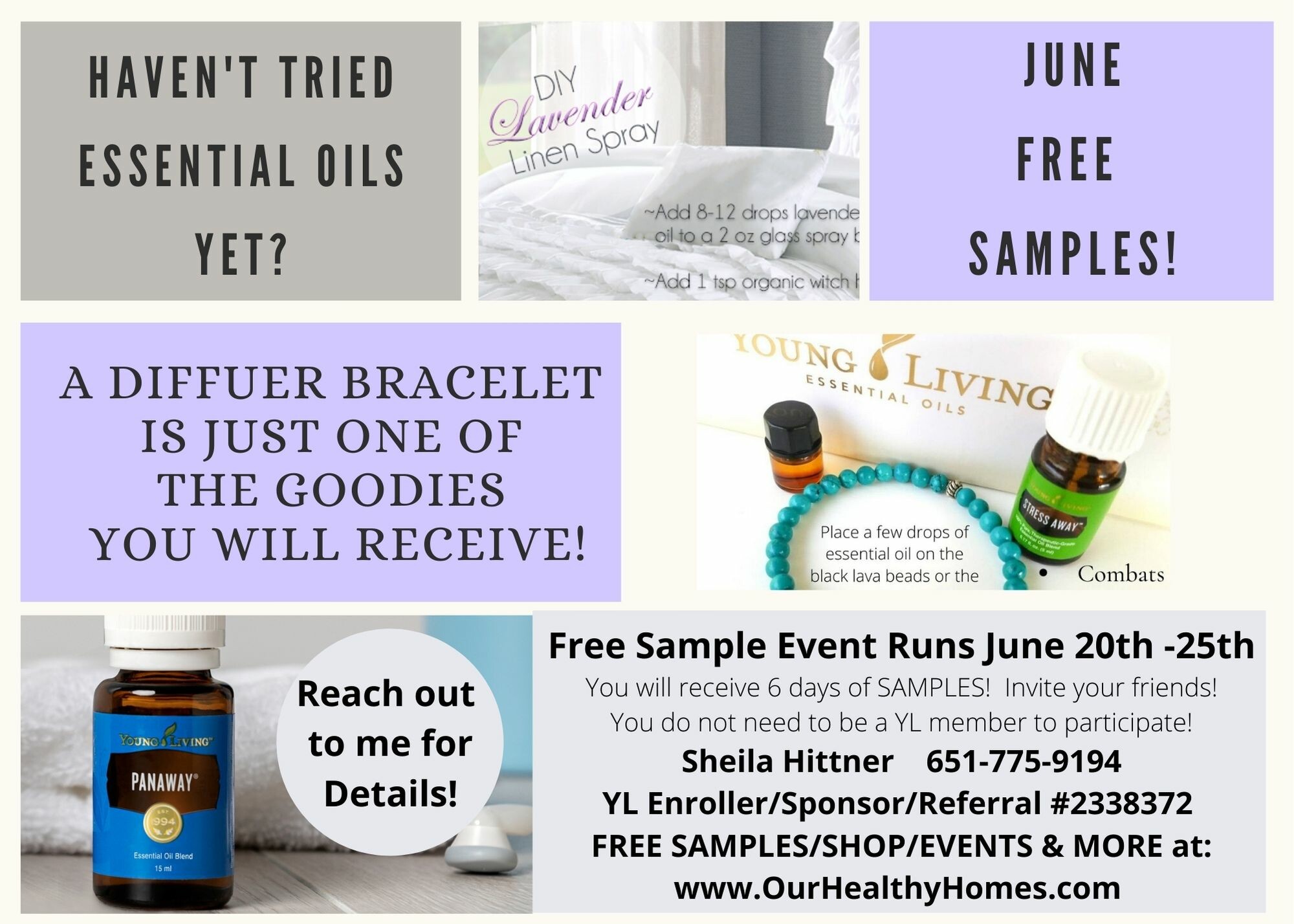 Join us in a Closed Facebook Group called: This Great Sample Life!
My team shares testimonials, how to use the product of the day and more!
YOU: All we ask is you post once a day and share YOUR experience!
CLICK ON THE BUTTON BELOW TO REGISTER
so your kit can be MAILED or DELIVERED to YOU and YOUR guests!
Can't come on these dates???
No Problem, reach out to me to schedule your private event!
Sheila Hittner
I Love Selling Homes & Keeping You Healthy In Them!
YL Silver Leader, Realtor, Healthy Home Advocate & Author
Enroller & Sponsor #2338372
651-775-9194