Apr 10, 2023 06:30 PM

–

Apr 10, 2023 07:30 PM

Mountain time
This Ditch N Switch is for EVERYONE!!!!!!
Just because a commercial cleaner promises a germ-free environment doesn't mean there aren't hidden dangers and other risks associated with its use.
*conventional cleaning products contain many endocrine disrupting chemicals that can wreak havoc on your respiratory system, cellular health, thyroid, adrenal glands and even mental clarity.
SCARY facts:
*According to the U.S. EPA, cleaning products contribute to concentrations of many common pollutants that are two to five times higher inside homes than outside.
*Studies show that many toxicants invade our bodies. They have been found in blood, urine and breast milk, as well as in the umbilical cord blood of newborns.
**** Who needs to take all that RISK**** Do the Ditch N Switch.
At this hangout we will have some great recipes, fun make n takes and supplies!!!
Don't be afraid to share this information with your friends.
I've never had anyone be upset with them because they brought them.
YOUR friends WILL thank YOU!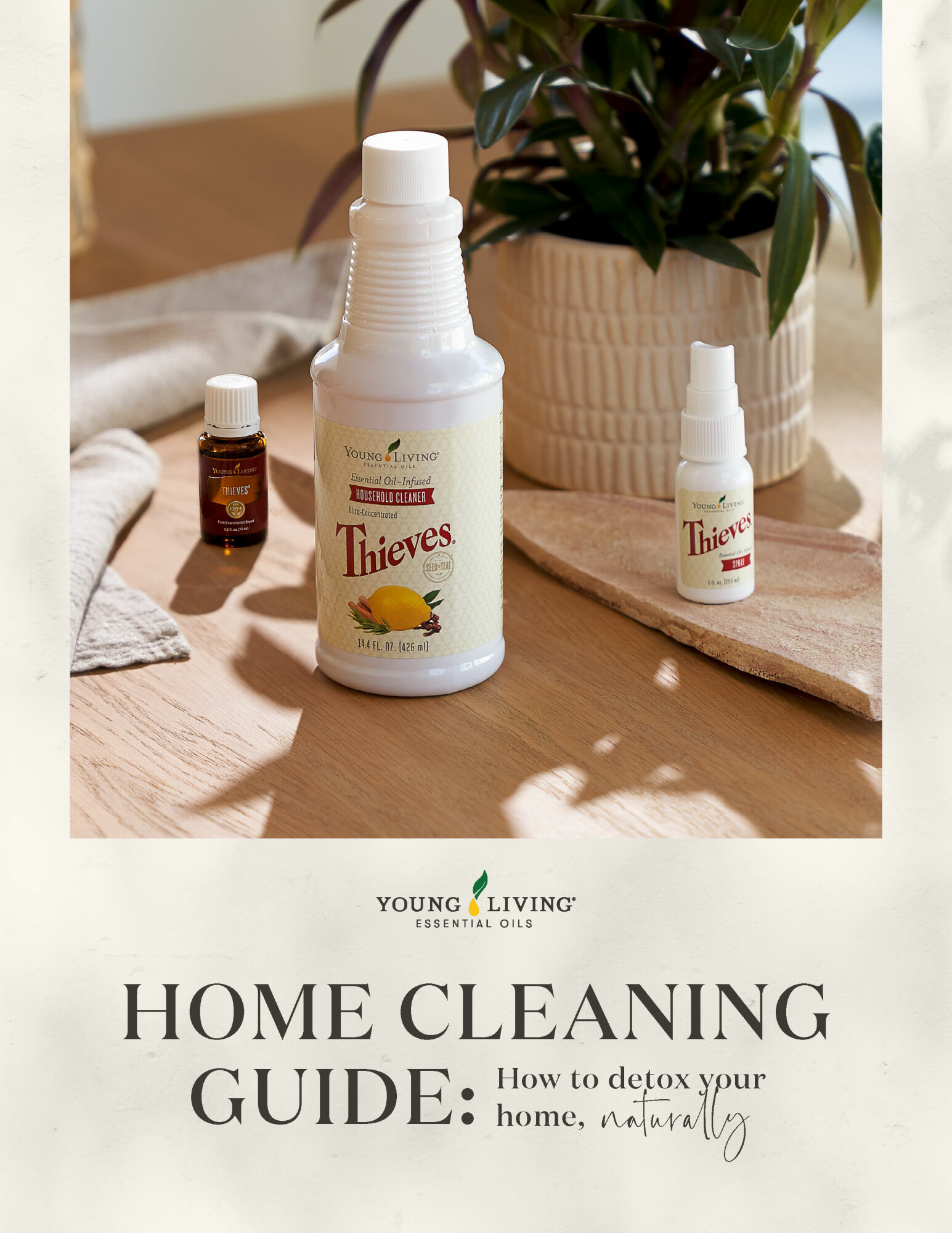 REGISTER BELOW

(click the green button)
TO RECEIVE YOUR LOGIN INFORMATION
OR
TEXT ME "LOGIN" to Sheila at 651-775-9194
Sheila Hittner
Realtor, Healthy Home Advocate, Author & YL Brand Partner
FREE SAMPLES/SHOP

at www.OurHealthyHomes.com
MY Referral | Enroller | Sponsor #2338372
651-775-9194