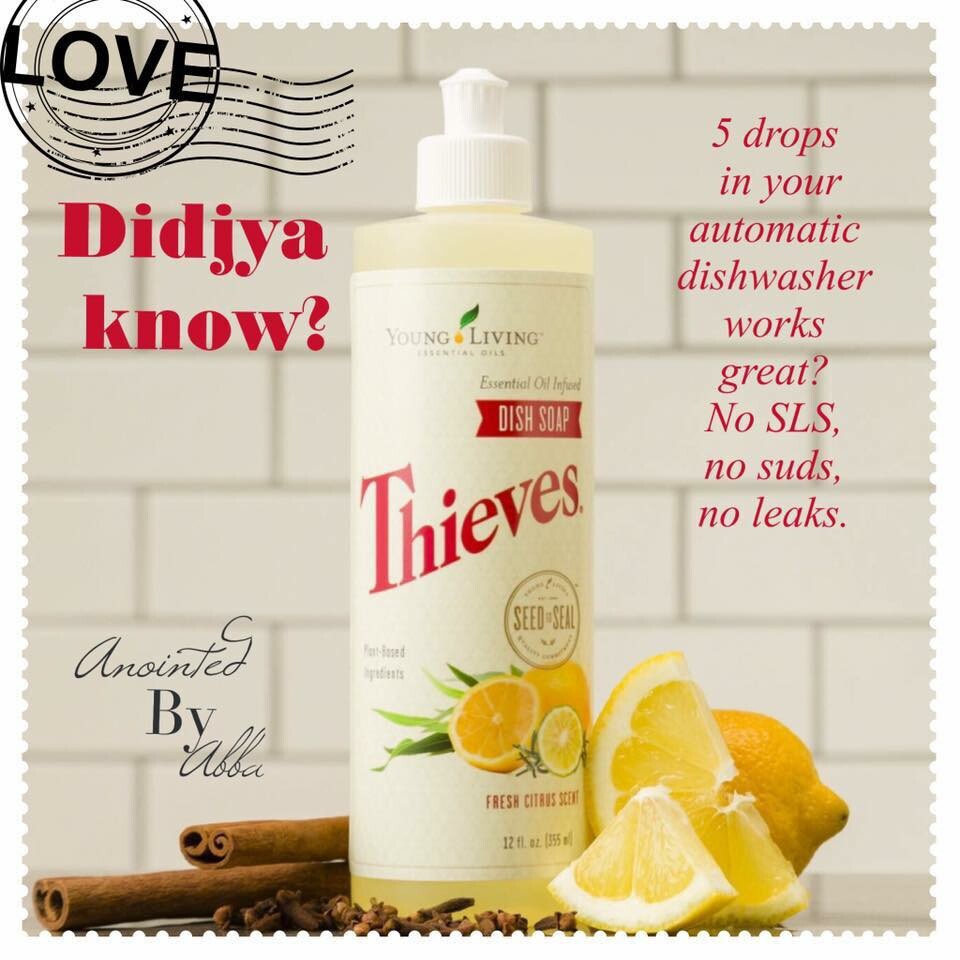 Apr 07, 2020 06:00 PM

–

Apr 07, 2020 08:00 PM

Central time
Come "see" us on Zoom! Link below
Now, that we need to hunker down and look at our spending habits,
how do you save money using Thieves Plant based products?
PLEASE, what I don't want you to do is compromise you and
your family's immune system even more by falling into the "trap" of
thinking other products are cheaper.
We are even now more than ever focused on saving
our health and our environment!
It's easy and inexpensive to do AND if we ALL do it we can
clean up our homes and environment faster.
WE ALL ARE CLEANING OUR HOMES EVEN MORE NOW!!!!!!
Friends stick together during tough times.
When we ALL use Thieves and other products, TOGETHER WE ALL WIN!!!!!
Department stores don't help us like Young Living's Products and rewards programs!
Looking forward to "seeing" you!
Please join: www.OurTeamWebinar.com
Sheila 651-775-9194