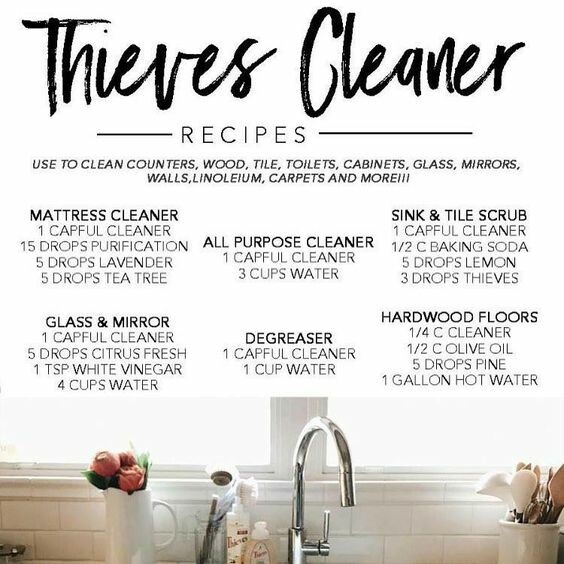 Apr 02, 2020 02:30 PM

–

Apr 02, 2020 04:00 PM

Central time
During this time there are more "chores" around the house then ever before.
Please, check your ingredients on those toxic products you are buying.
Do it with the kids as a school project.
www.HHS.gov - type in an ingredient and find out how bad it is for your body.
Whether you know about our Thieves Products or not, we hope you can join us.
We would love to "see and hear" you via zoom -click the link below.
You can LITERALLY use the Thieves products for EVERY cleaning job in the house.
Please share this link with a friend. We need to "see" each other more now than ever.
Please join: www.ourteamwebinar.com
Sheila 651-775-9194